Asking/Offering Price: 5400
Email Address/Phone Number:
cph15@iastate.edu
/515-249-1541
Zip Code: 50320
Name: Chris
Year: 2002
Make: VW
Model: GTI
Mileage: 136k
Title Status: Clean/Clear
Color Exterior/Interior: Black/Black
Transmission: 5 Speed
Drivetrain: FWD
I'm looking to sell my 2002 VW GTI 1.8T 5 speed. Car has 136,000 miles on it. I have all documentation of any work that has been done to since new, including oil changes. Comes with the wheels pictured and steelies with snow tires that have one season on them.
Car has a short shifter installed, just takes the sloppiness out of the stock unit. Has been mild stage 1 flash tuned. Has newer Bilstein shocks installed. Cloth interior with heated seats. Also has TDI 5th gear installed for a better gear ratio for the interstate. It helps with gas mileage quite a bit. All the work done has been done by a shop and I have the receipts from it.
I'm the easiest way to reach me is by text or email. I usually can't return calls until around 9PM or so. You can leave me a voice mail and I will try to get back to you at a decent time.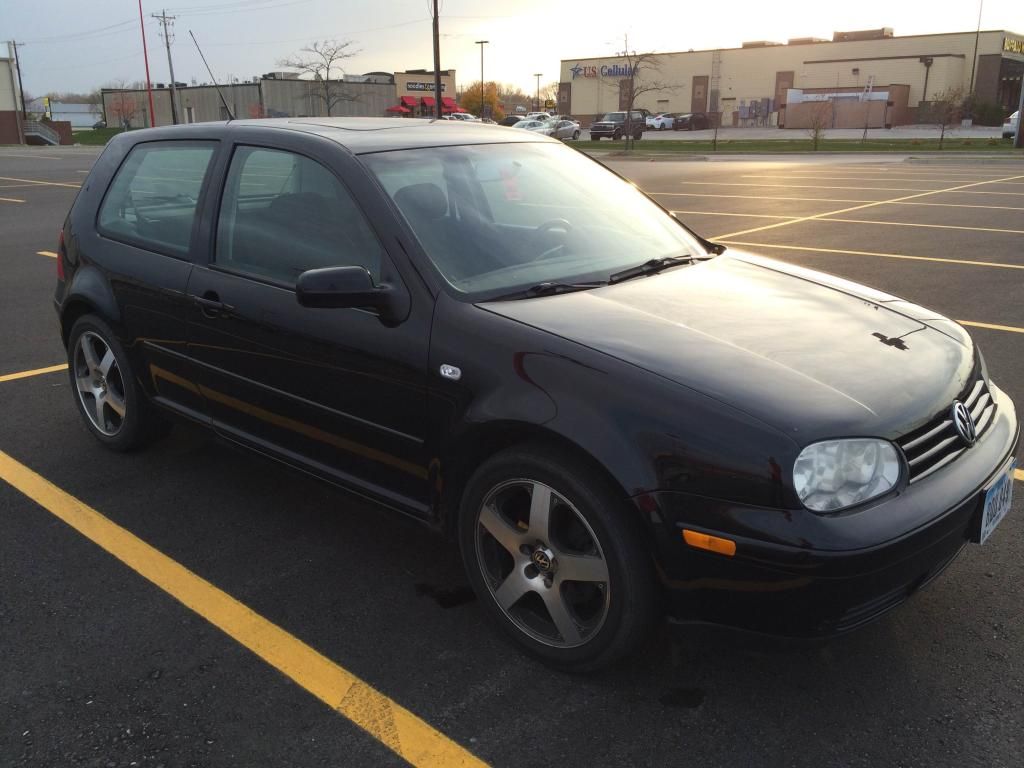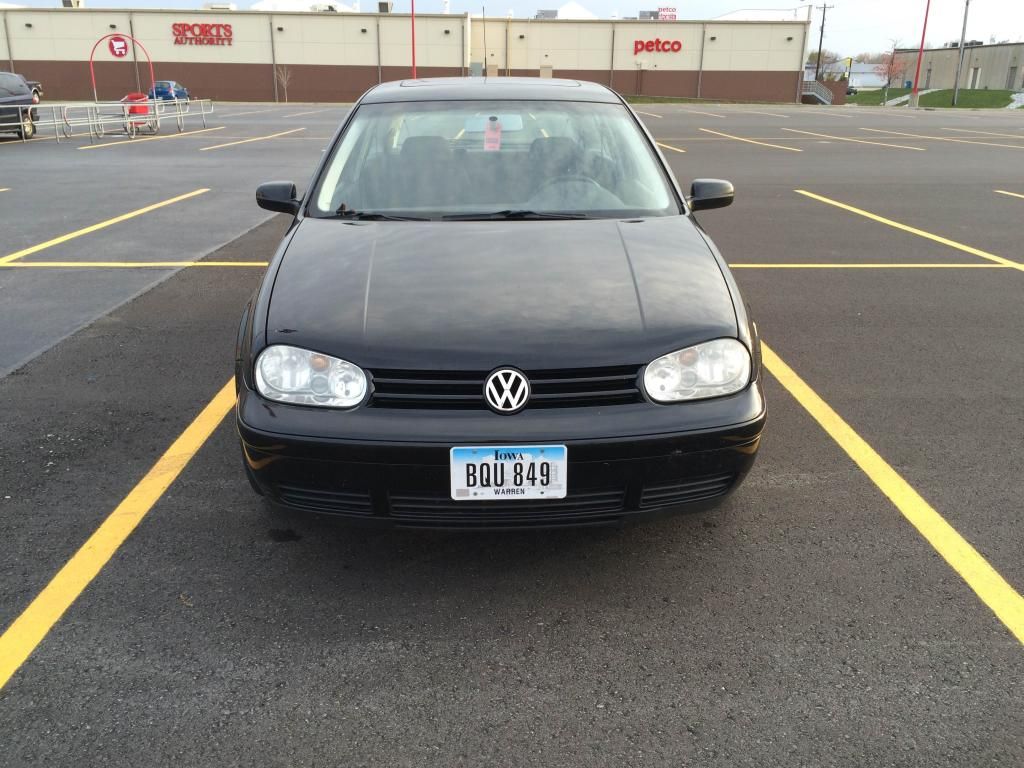 I'm having some issues with the photos. I will have some more soon.