The car was tuned 2 months ago by DB Perormance.
My friend wanted to see what hp difference is between dyno of DB & MAP so we threw it on the dyno for fun.
I just thought it was cool to share... not everyday I see z6 that can hang with bvtec motors
z6 block
oem rods + arp rodbolts
P29 pistons used
D16z6 Head (DIY port/polish)
3 angle valve job
Crower stage 2 camshaft
Edelbrock performer X manifold
DC 4-1 header
Greddy Spectrum Elite 2.25in exhaust
Crome
92 octane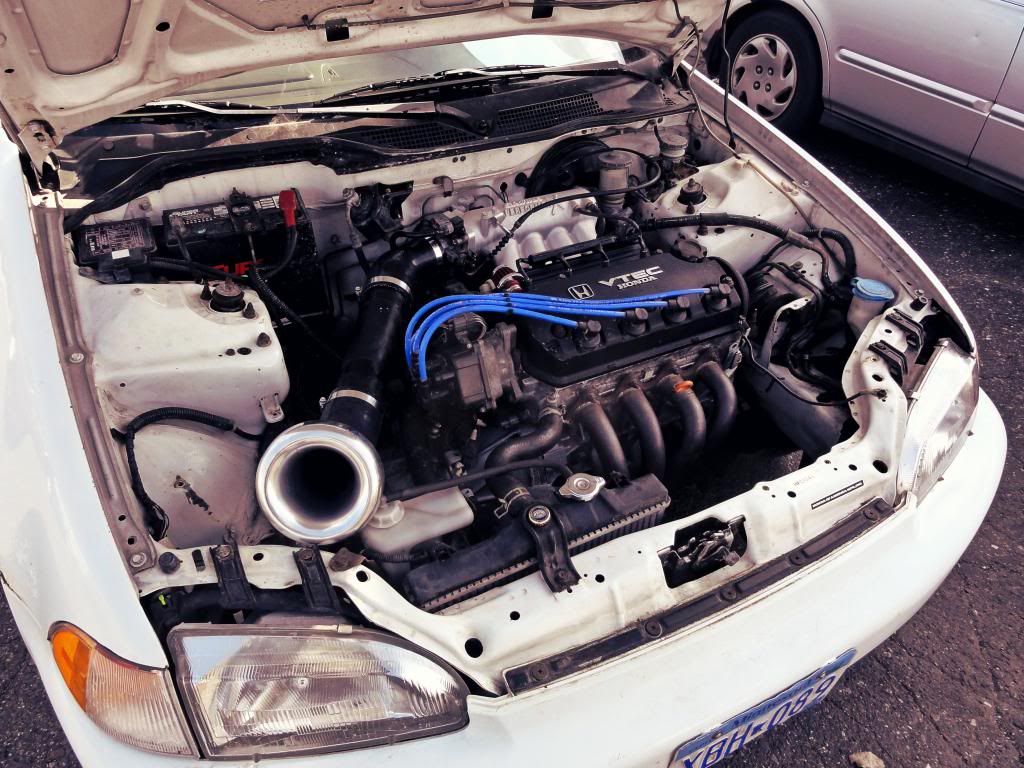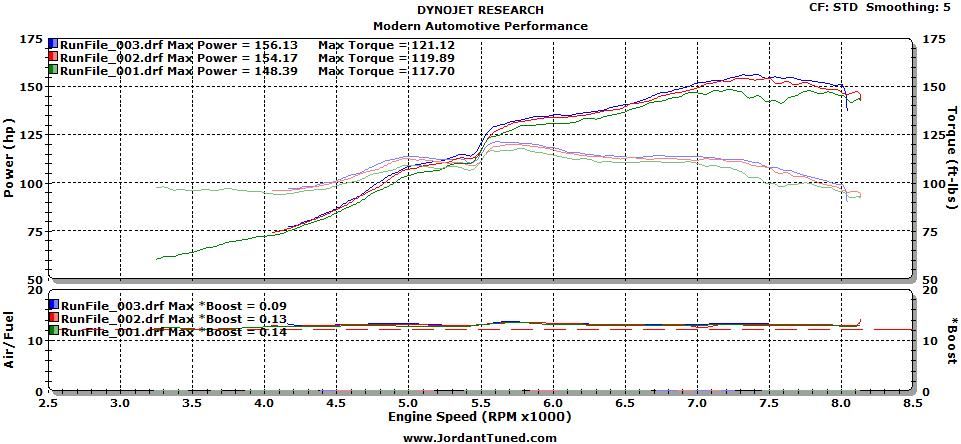 just for fun, my old B18c1 (skunk2 IM, stock header, 60mm exhaust + tuned) VS. Tongs Z6.....