Post 1: How I got the car
I buy and sell cars, and this car dealership had this sitting in there back lot for about 6 months, me and the owner always joked around about it and he hit me up about a riced out honda civic that needs a transmission with low miles.
So while checking out the honda, I had him make me a package deal on the cars and nearly got the car for free for how much i got it for.
here are the pics of it sitting in the back of the dealership: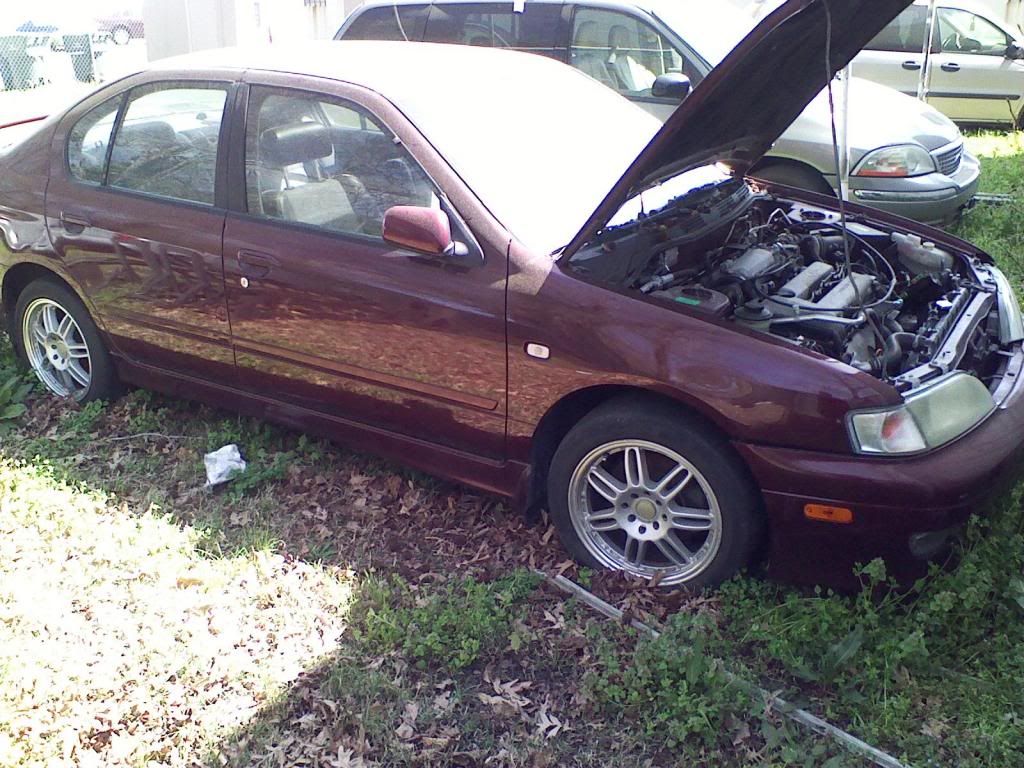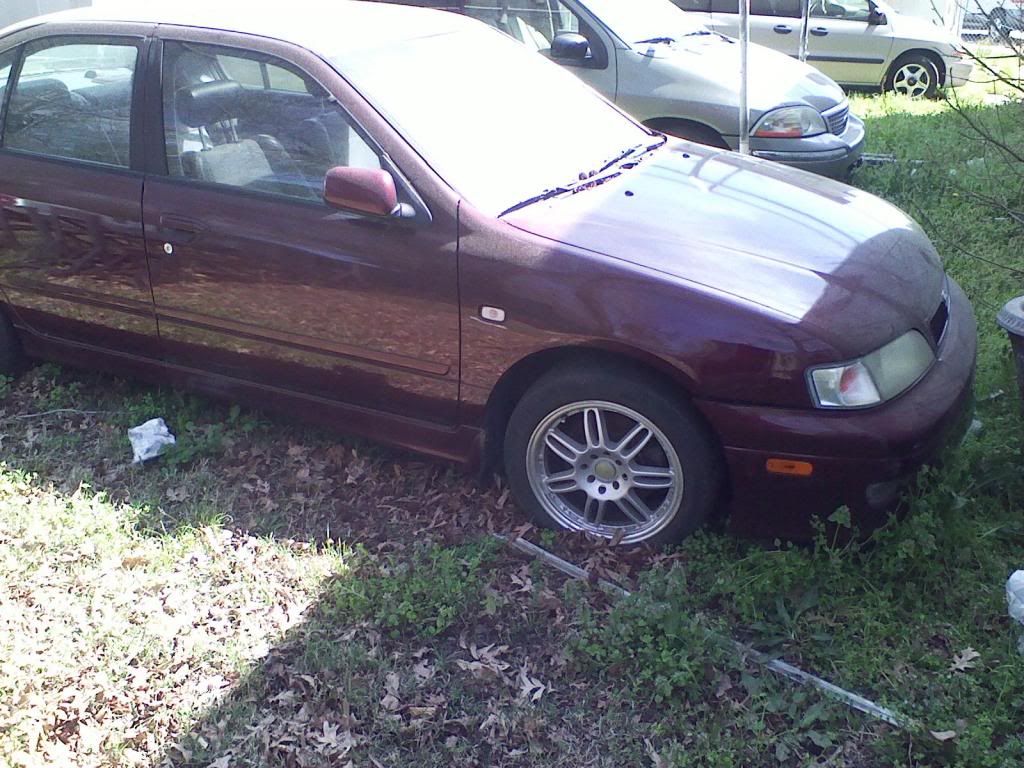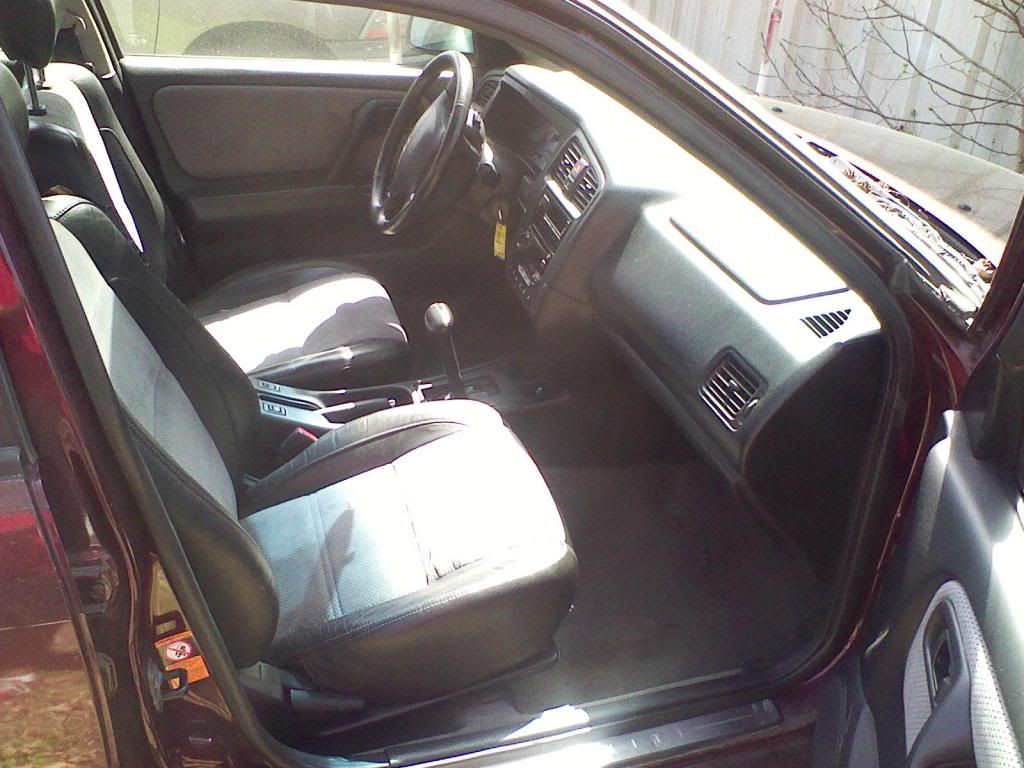 and this is the riced out civic, with very low miles that came with it haha
03 civic, 98K
anyway, so after it sitting around for a while, i finally got around to taking it to a shady shade tree mechanic, turns out it needs a headgasket, I was expecting some kind of enigne work.
here it is at the shop:
So I paid him half upfront($200) and a week later, go to pick up the car, turns out the mechanic got evicted and my car has been towed. so then i paid another 175 for the impound lot fee. so i pretty much lost nearly 400$ for nothing.
I got pissed so I hit up craigslist, and haggled a person down on a g20 that he was parting out, and convinced him to sell me the whole motor for $200 if i pulled it out. So me and my dad ran there and tore it out. $200 for a sr20! HELL YESS
now what you see below is the ghettoest way to put a motor in a car haha. I was orginally going to rent a hoist from a local shop, but my dad being the cheap pakistani he is, he decided that engine hoists are for pansy's and we made our own.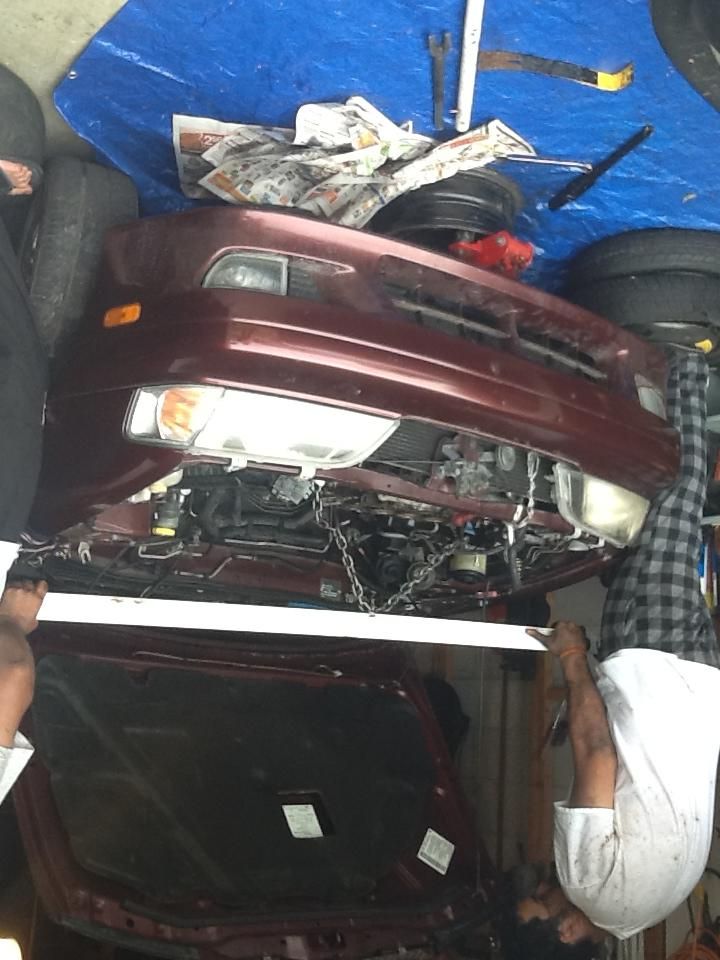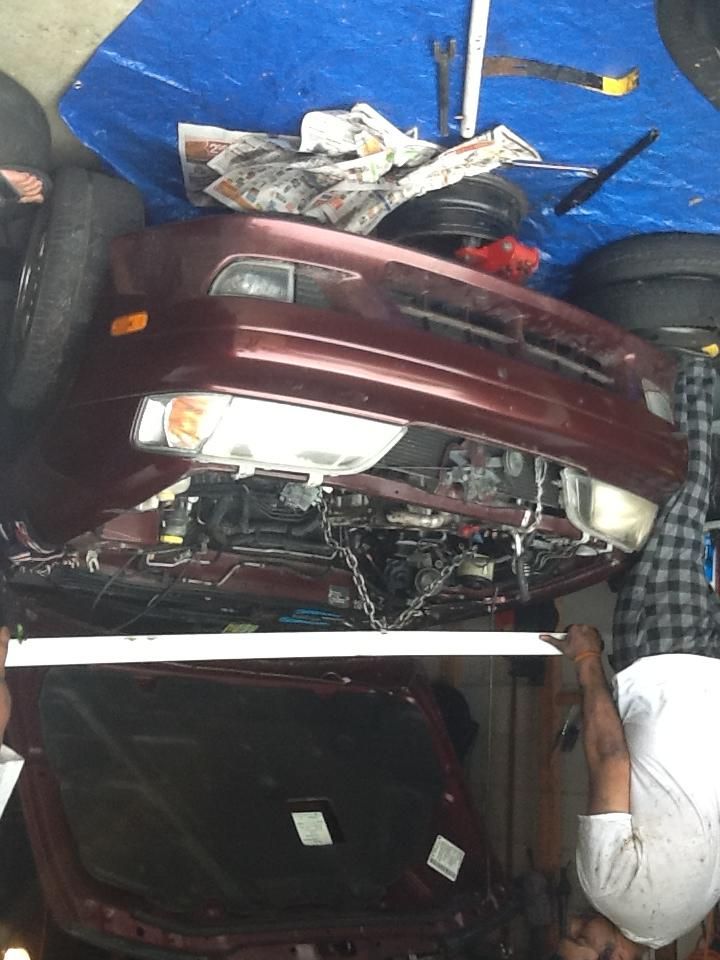 it took a longer time, like about 40min's to get it to bolt up to the tranmission, but we finally got it and ended up saving $75 from not having to rent a hoist.
It ran and drove for a while, but never was a daily driver until today I fixed the ac
replaced the condenser and then recharged it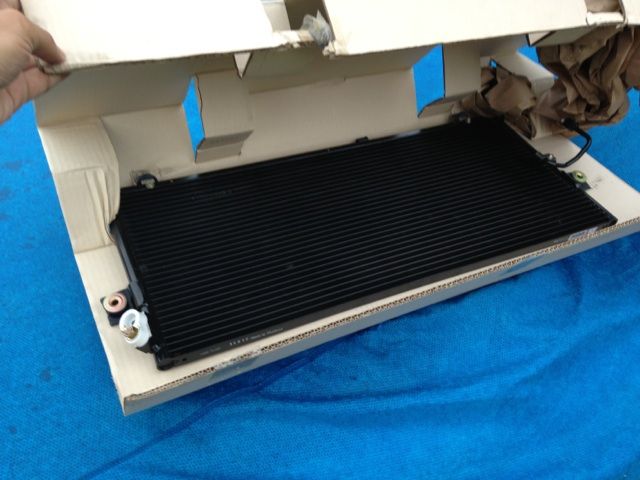 taking out the old:
comparing the two: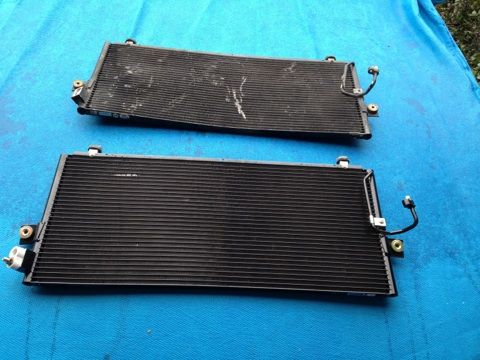 looking much better now that its complete:
Here are some current shots of how she is now: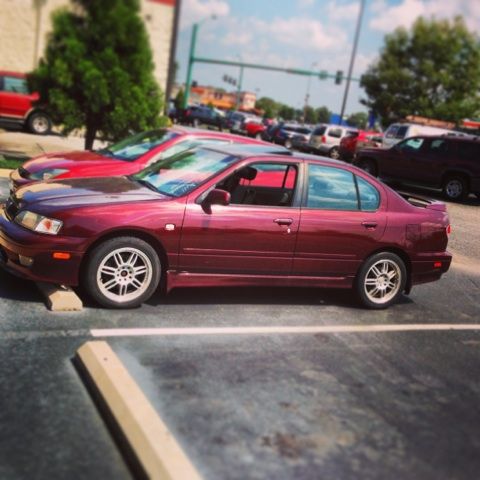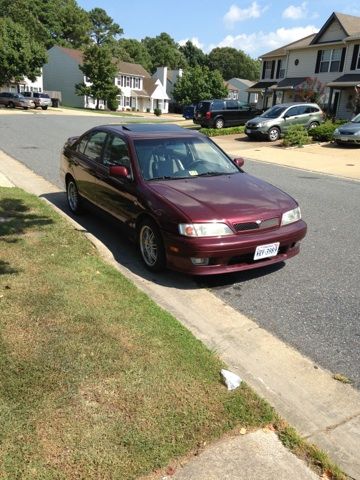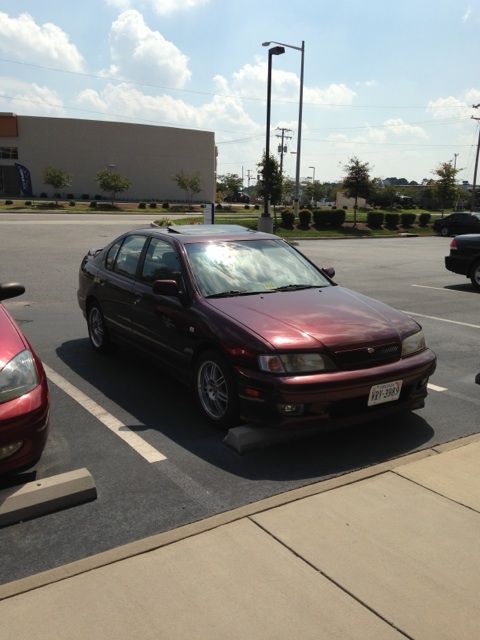 Future:
remove BOSE sound system, and install a headdeck(waiting on wiring converter)
Swapping in new seats
Tinting out the windows
Maybe dropping it a few inches
I Would love some comments!